UPPRINTING CASE DESIGN
A Case Design Project for the Startup Upprinting Food
Design Innovation Strategies | Business and entrepreneurship, market research, business models, value propositions, pental diagrams
Stakeholder: Upprinting Food
Team: Elzelinde  van Doleweerd, Jing-cai Liu, Sam Kragtwijk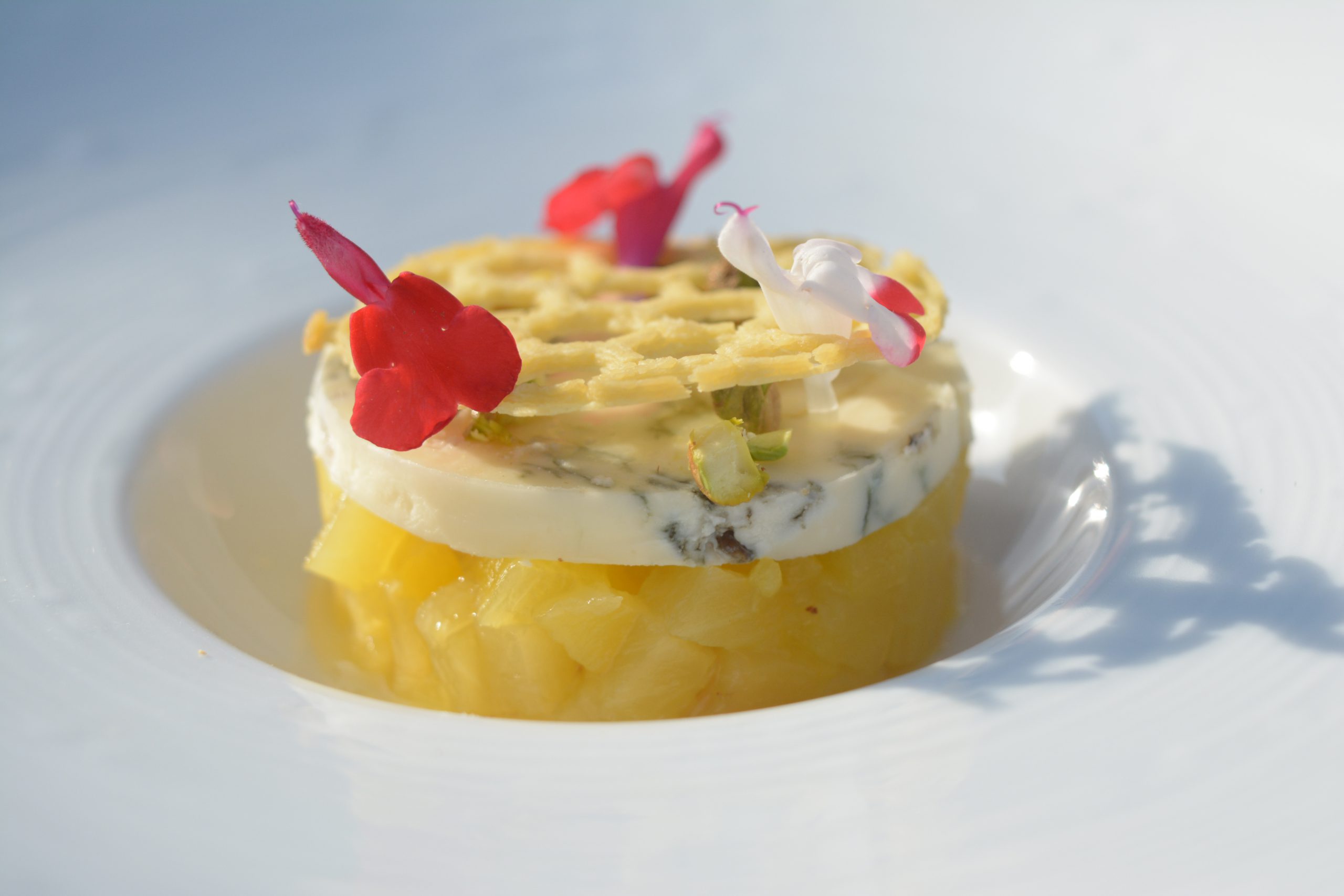 Background
Upprinting Food is a startup that focuses on creating culinary food experiences through 3D food printing of residual food flows[1]. Through this adjustment, unattractive food becomes attractive and contributes to the sustainable food industry. Upprinting Food targeted high-end restaurants with the goal to reduce food waste and create exclusive experiences for guests in restaurants. In this case study, strategic steps are taken for Upprinting Food to create a valuable business with a focus on high-end restaurants in the Netherlands. (Photo originated from Upprinting Food)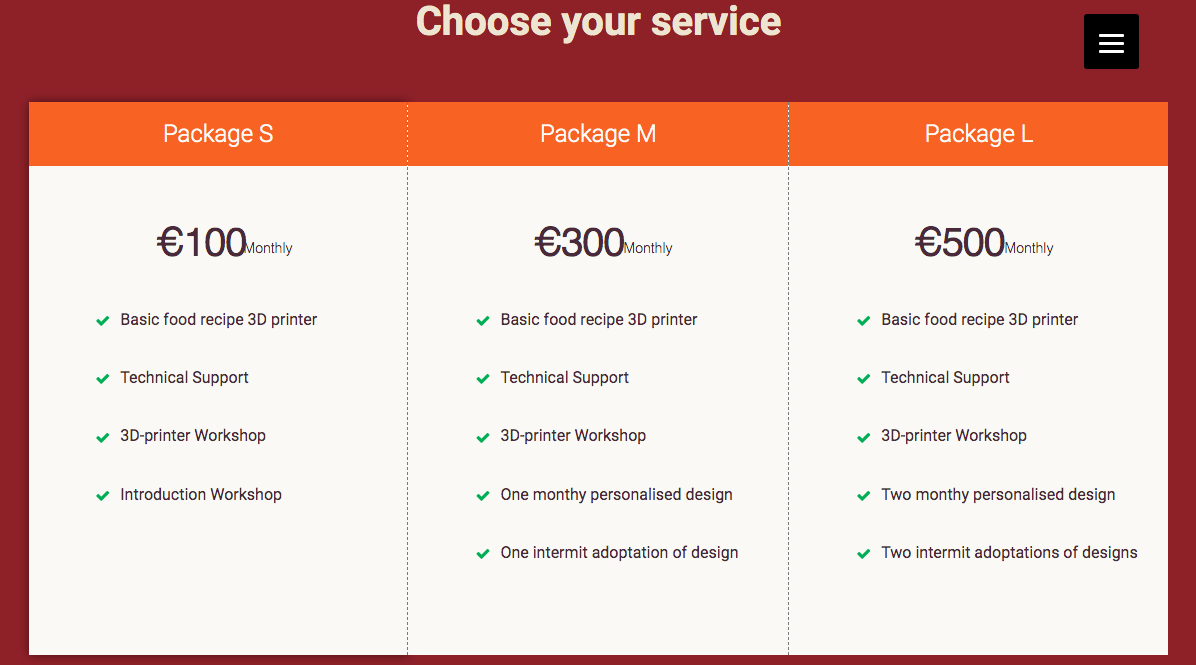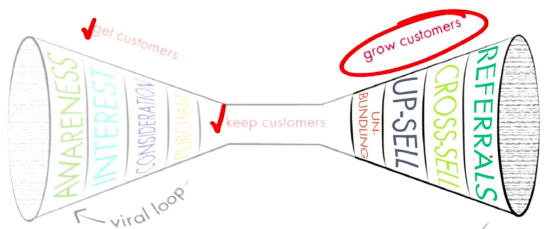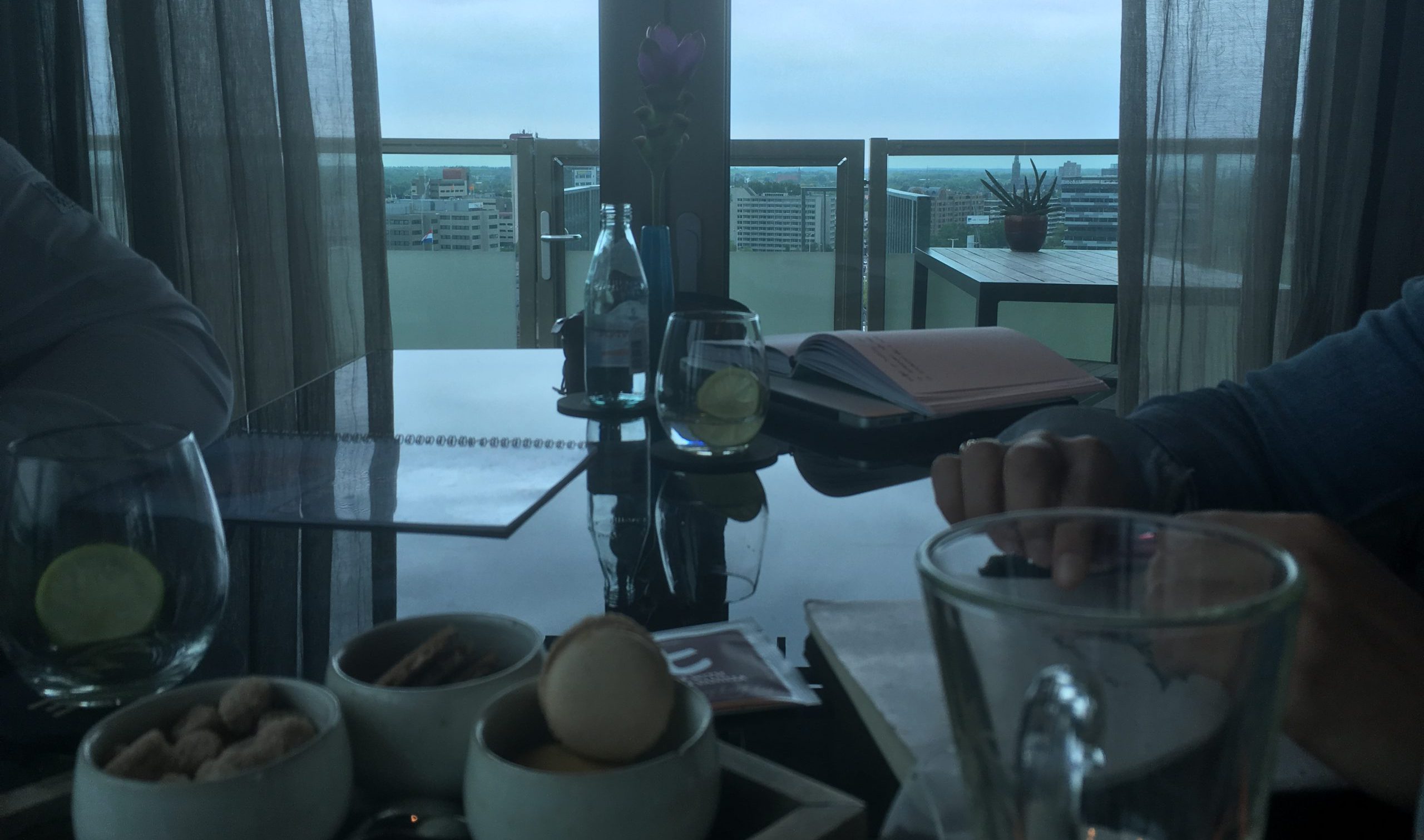 Market research
During this project, market research [2] is done to see whether restaurants are interested in the concept. In the beginning, restaurants in Eindhoven are contacted for validation of different business models[3]. Further in the process, Restaurants from outside Eindhoven are reached by email for validation.
Business models
Different models are explored for validations: Business Model Canvases, Value Proposition Canvases [4], Customers' Journey Maps [5], etc. Besides that, different calculations are done such as the customer acquisition costs and the customer lifetime value [6].
Field research
Restaurants in Eindhoven are reached for an interview session with the chef and/or the owner to gather insight. The interviews consist of questions about residual food flows and sustainability. All reached restaurants were interested in reducing waste and to create a nice dining experience with the 3D food printer.
Prototypes
Four prototypes are created to enhance the startup's business strategies. 1) A platform is created to enable easier validation by proposing different cost models to customers. 2) An Upprinting Platform is created that enables chefs to create their own 3D models for printing. 3) A dinner event is organized in which chefs and owners from high-end restaurants are invited to try out the 3D printed designs of Upprinting Food, this will improve the customer relationship and enhance the Upprinting Food community. 4) Participation in the Dutch Design Week and present at a high-end restaurant.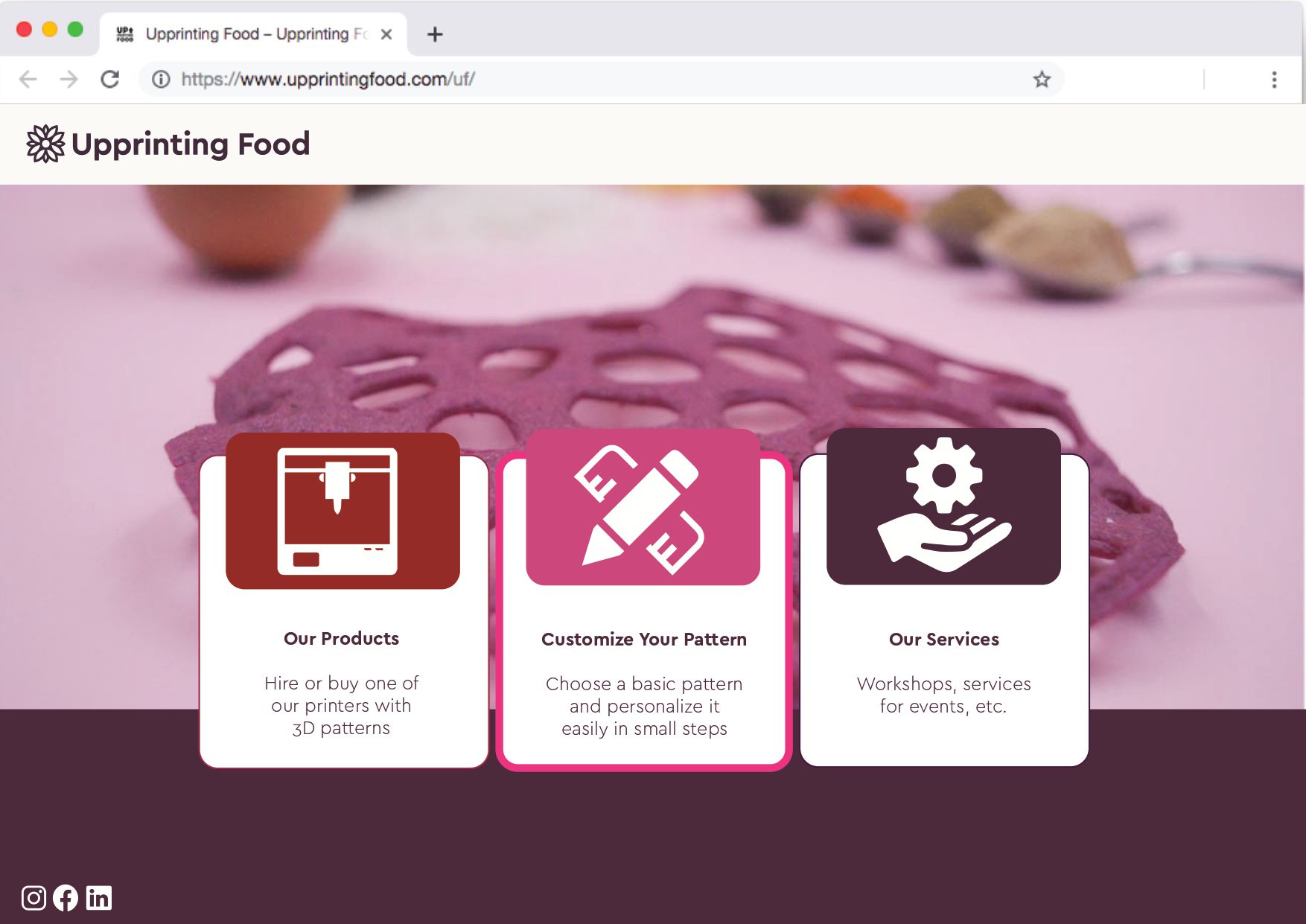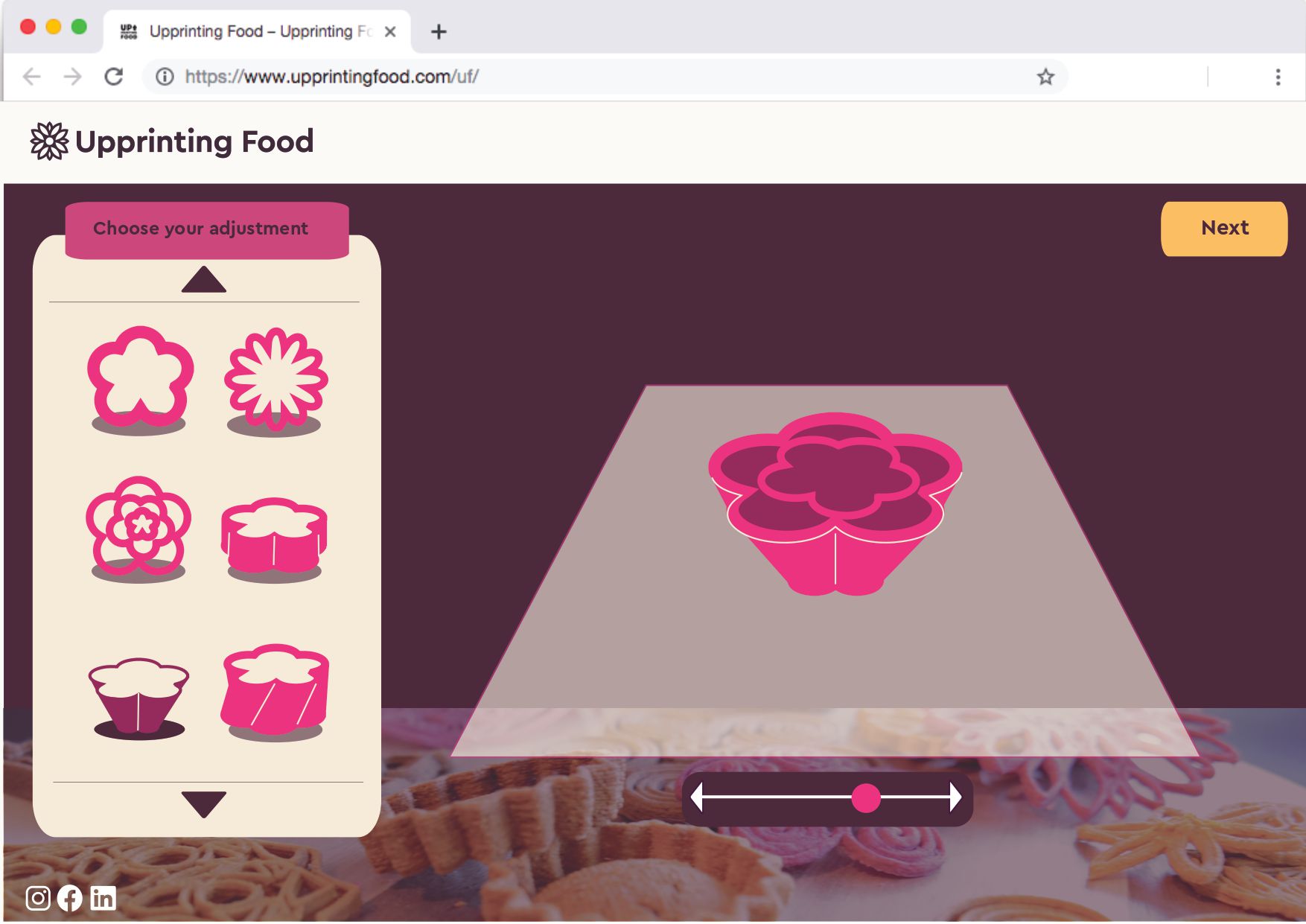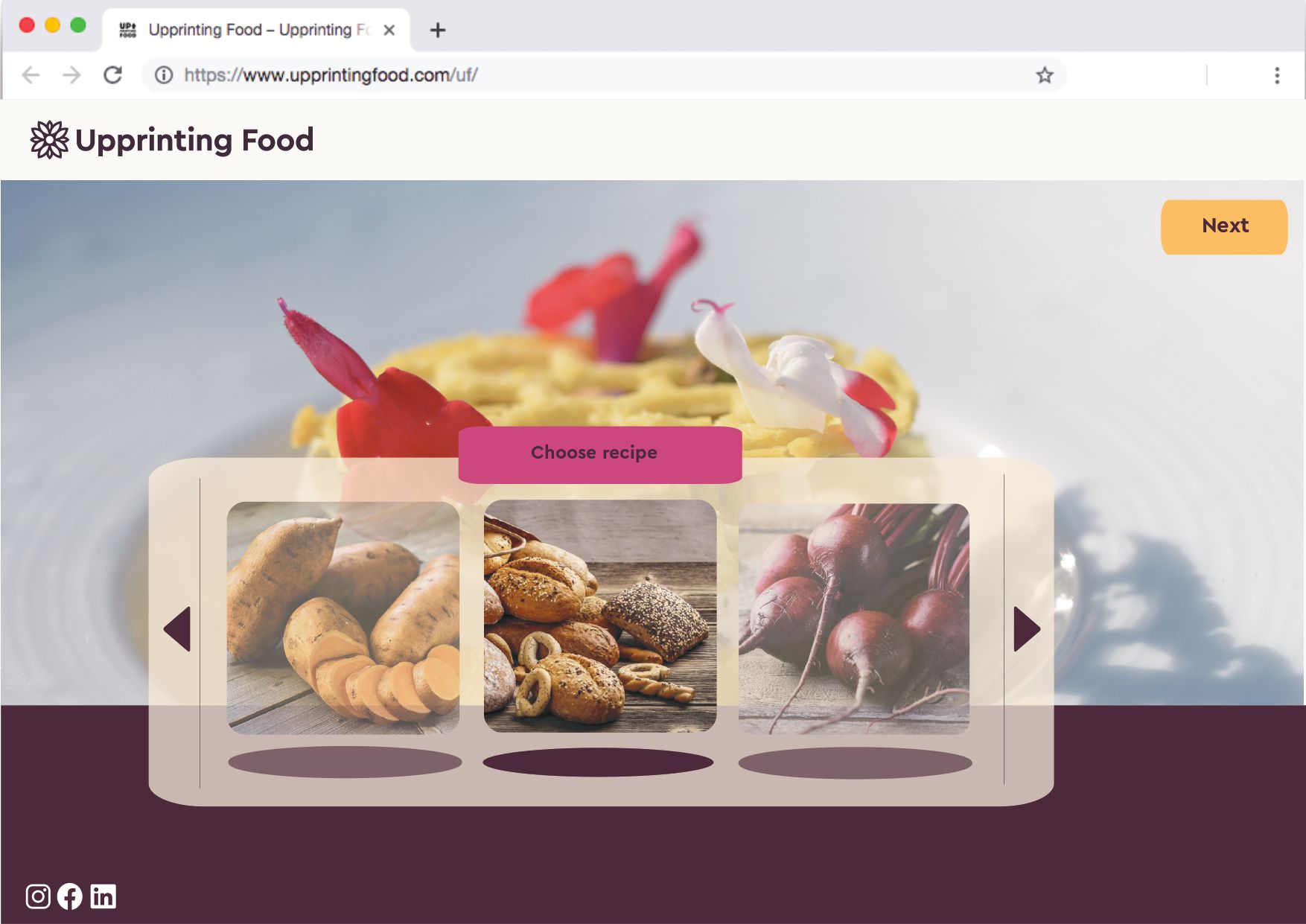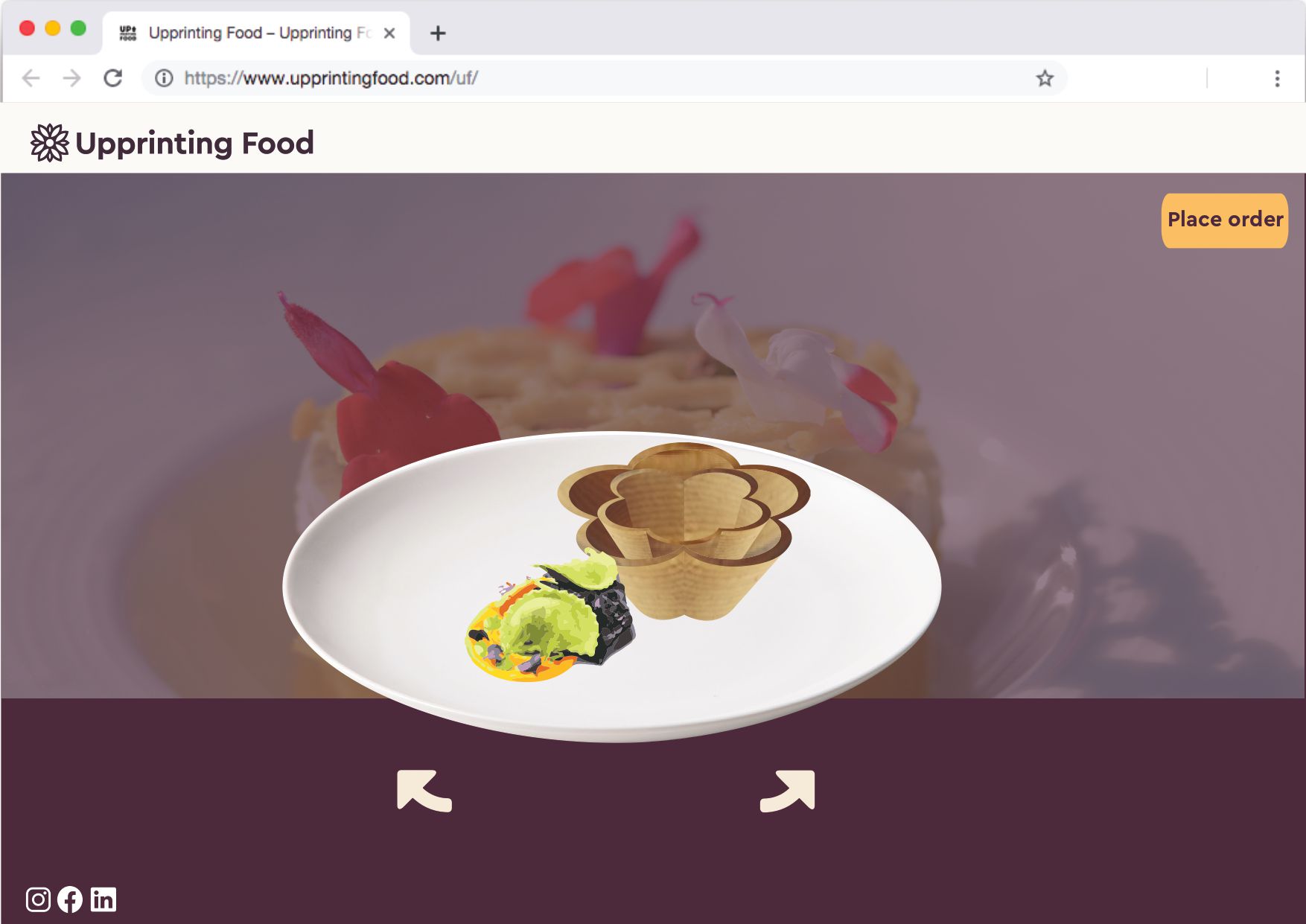 References
1. Upprinting Food – Sustainable 3D Food Printing. (n.d.). Retrieved from https://www.upprintingfood.com/
2. Sarstedt, M., & Mooi, E. (2014). A concise guide to market research. The Process, Data, and, 12.
3. Osterwalder, A., & Pigneur, Y. (2010). Business model canvas. Self published. Last.
4. Osterwalder, A., Pigneur, Y., Bernarda, G., & Smith, A. (2015). Value proposition design. Campus Verlag.
5. Crosier, A., & Handford, A. (2012). Customer journey mapping as an advocacy tool for disabled people: a case study. Social Marketing Quarterly, 18(1), 67-76.
6. Berger, P. D., & Nasr, N. I. (1998). Customer lifetime value: Marketing models and applications. Journal of interactive marketing, 12(1), 17-30.